︎︎︎
Raw Croton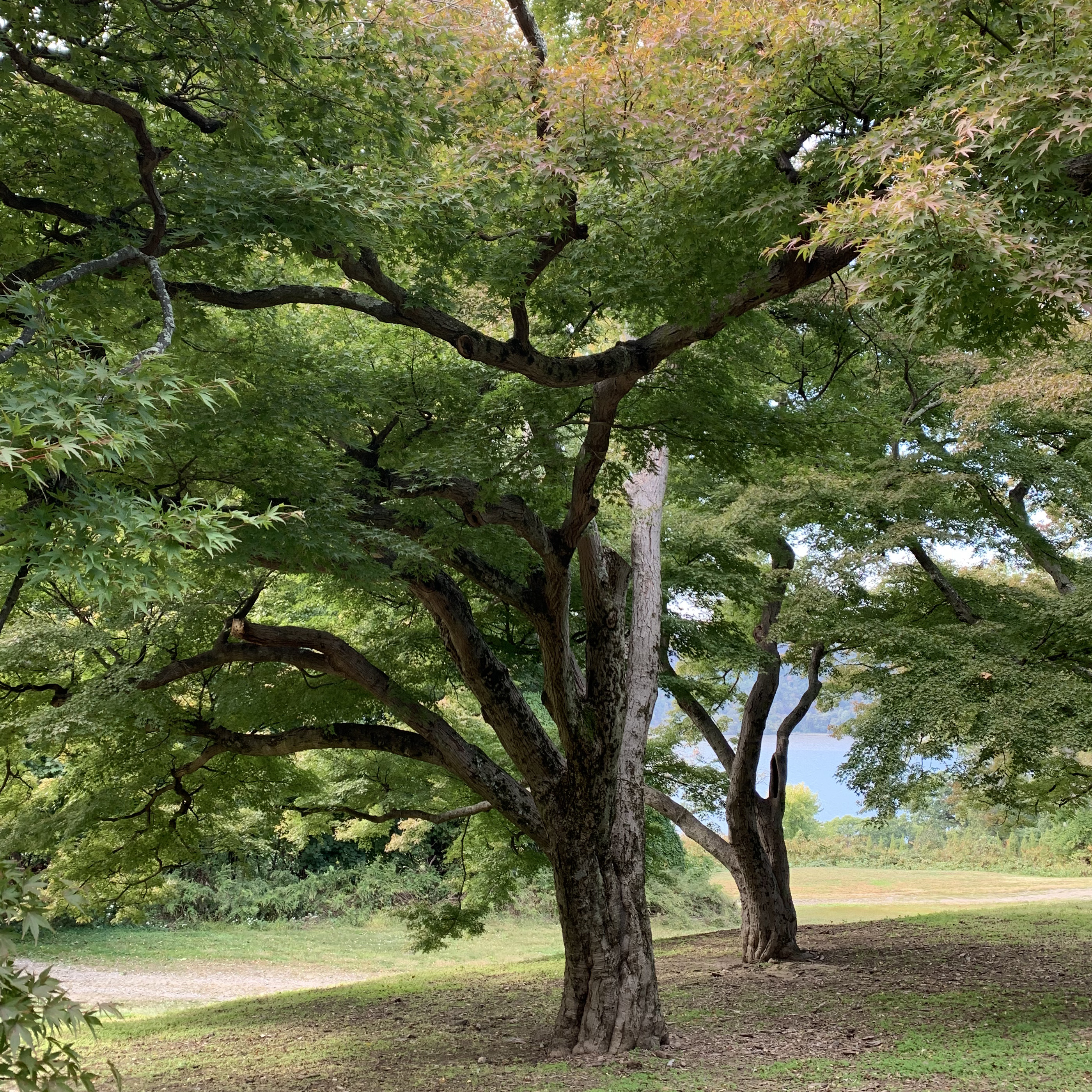 An exercise in extreme environmental sound, Raw Croton is composed of NOS stereo field recordings taken at Croton Gorge Park, just north of NYC.

The four tracks in this release follow a progression as if you were walking north on the Croton Aqueduct Trail. First you encounter a forrest with babbling brooks, then the larger Croton River, a quick pass through the parking area (with very interesting trash cans, BTW), and then finally arriving at the waterfall itself. To add to the drama, on this particular day there was an inordinate amount of wind, thus completing the full scorpio mood.

Various electro-acoustic processes where used to shape the recordings, but care was taken to retain their underlying elemental nature. Listening with good quality headphones is recommended.

Recorded April/May 2021 in NYC.

Available on Bandcamp.